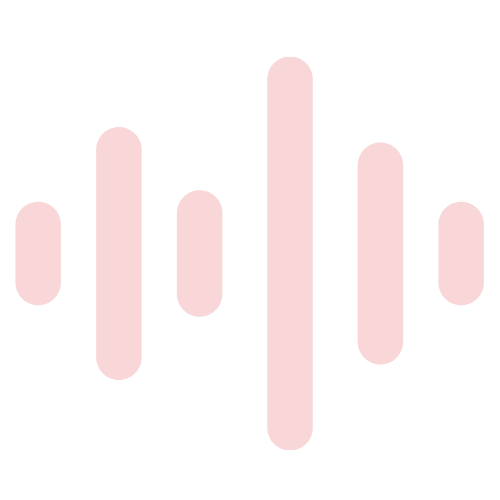 Affordable pricing as per your needs
You pay according to your usage. Simple, straightforward pricing.
Pay recurring payment to go for unlimited usage. Or purchase Lifetime deal with monthly character renewal.
Or combine both as per your need.
Do you want to try the product
or have custom requirments?
You can check our product with 2000 free characters whithout any feature limitations.
FREE
Signup Credit
Check Before Purchase
Characters per Voiceover
10K
Try now
CUSTOM
Custom Chracters
Contact Us
Characters per Voiceover
10K
Contact Us