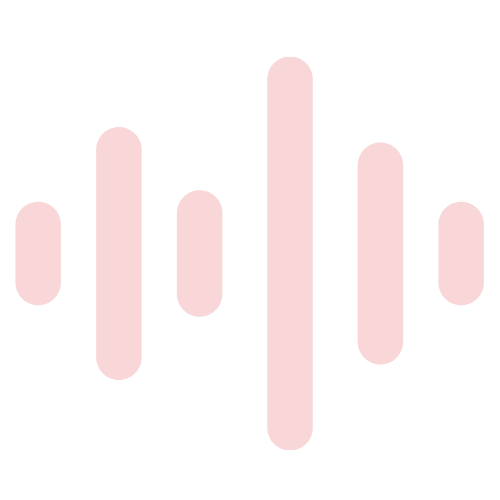 Best Text to Speech AI Voices for Turkish (Turkey)
Speechactors is text to speech tool that provides the most promising and natural sounding AI voices. We have many amazing voices in different languages and here are voice samples for the Turkish language.
Find the most suitable voice for your needs by listening to the samples below.
What are our clients saying?
Appsumo
Best buy.
Without a doubt, this is the smartest purchase I have made on this site. Excellent price, and good quality in Spanish.

I think maybe there is a chance, but I don't know if it's the server. Sometimes it shows error and I have to refresh the page but it is not very frequent.

For me it would be perfect if they would involve AI for short paragraphs of writing, in this way it would be avoided to go to another tool to write an AIDA for example.

In short, thanks for the development, and the price. I wish you the best of luck from now on. Your tool looks excellent.
Speechactors
The best I've found.
I've tried many TTS options, both online and downloads, and Speechactors is one of the best I've found. It's priced right, easy to understand, and the voices are excellent. I like not worrying about the number of characters since I write pretty long pieces for my blog.
Appsumo
Best Voices Ever!
I have 5 other Text-to-Speech Apps. One is Great, Two are Good... the other 2 are just ok. Your voices are excellent!

Now, there was a problem. When I went to generate the voices in Chrome, it gave me an Error Message and produced nothing, but my credits for that project where gone!

This was on the Free Plan.

The Good News Is: Everything Worked Right In FireFox! Maybe people should be encouraged to use Firefox, and not Chrome for now.

5 Tacos though, because The Software Works, and those voices are Excellent!!!
Appsumo
Good voices and easy to use
I like the product. It has many good voices and is easy to use.

But what bothers me is how it consumes the characters.
Characters are counted as used every time I edit and replay the script.

For example, I have a script with 300 characters. I need to adjust the pitch, speed, and stuff to make it sounds more natural. And every time I play the changed script to listen to how it sounds, it will count the characters as used.
If I change the script 5 times, I will waste 1,500 characters to have a usable 300-character voice.

I wish the characters would count as consumed ONLY WHEN I click "generate" as it is the final product that I am satisfied with. Videos
Any kind of video can be created, whether it is a sales video, a training video, an educational video, or any other type.
E-Learning
Training & Development Teams, Training Course Providers, and Educators can use this tool to better assist their audiences in E-Learning.
Audiobooks
In just a few clicks, create an audiobook.
Podcast
Is it difficult for you to run a podcast because of bad voice quality? We've got you covered.
IVR
You can provide your customers with professional voice interactions. Fast turnaround, scalable, and available on demand.
Corporate training
Make your corporate training materials sound professional with AI voiceovers.